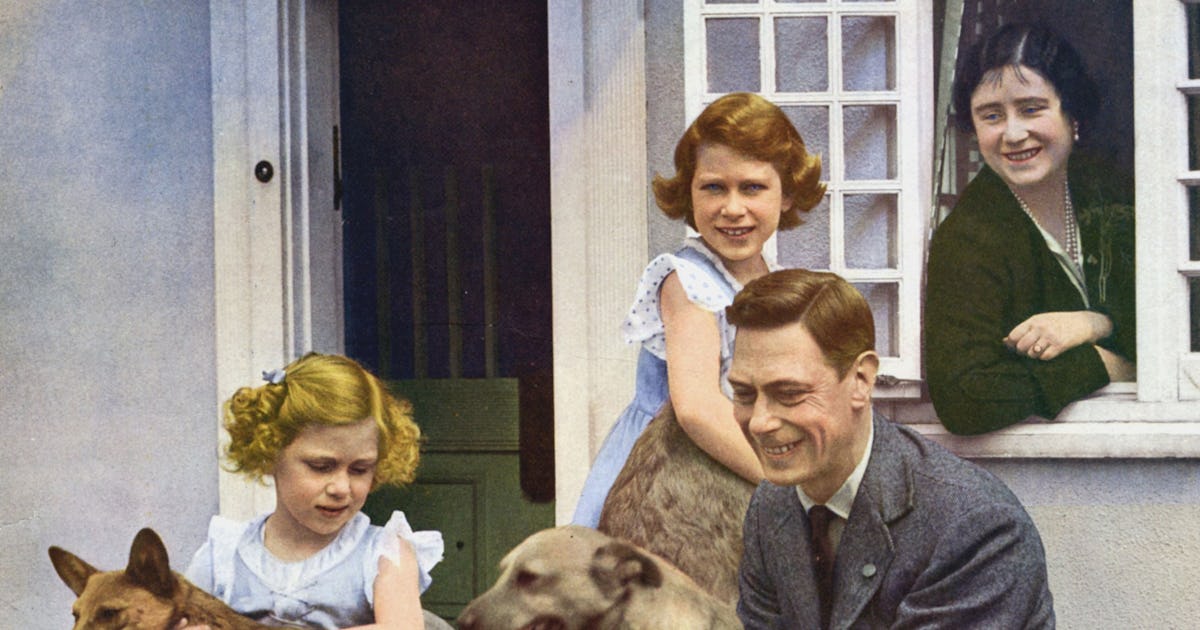 20 childhood photos of Queen Elizabeth II
When Queen Elizabeth was born to the Duke and Duchess of York in 1926, a very different life was drawn to her. Eldest daughter of the second son, she was third on the throne. No one expected her uncle, King Edward VIII, to abdicate his throne in order to marry American socialite Wallis Simpson. No one expected her father to become King George VI, and certainly no one expected him to die when she was just 26 in 1952, making her Queen Elizabeth.
At first, she was still a princess who could reasonably have expected a life on the outskirts of the rest of the royal family. We could discuss an easier life. At that time, she was simply a beloved little girl with curly hair and an easy smile that her father nicknamed "Lilibet", lover of dogs and horses, devoted elder sister of Princess Margaret.
Before the abdication changed its path, before meeting and falling in love with Prince Philip, before becoming the longest reigning monarch in British history, before becoming a mother of four and a grandmother and great- grandmother, she was happy little princess Elizabeth. And her life looked pretty perfect.