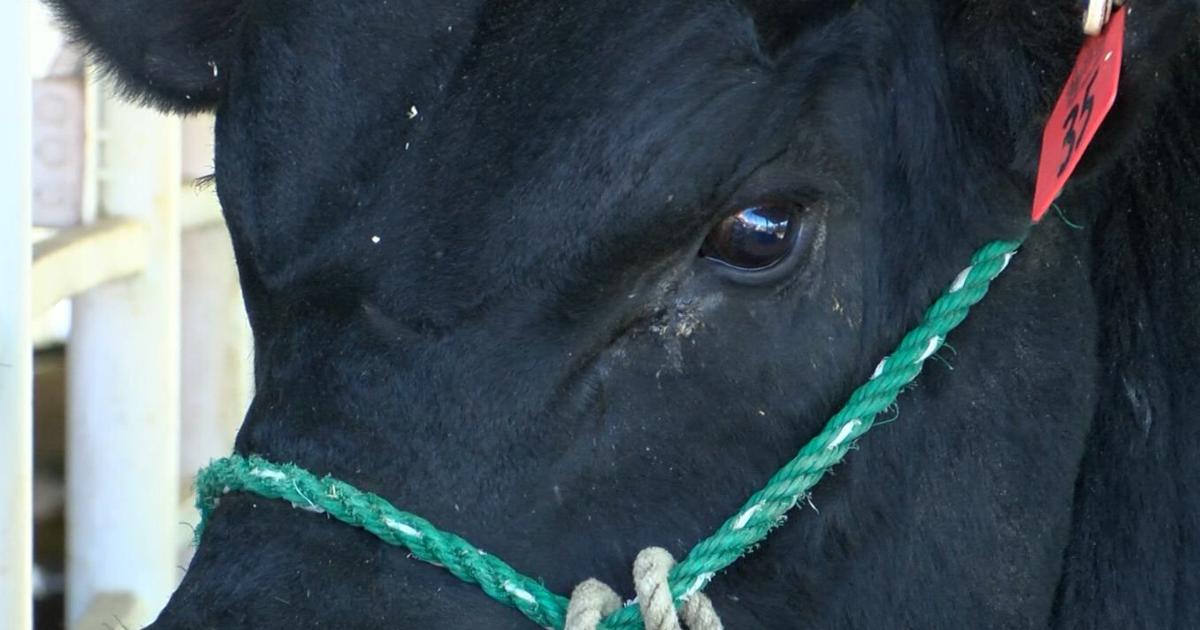 Annual Red Bluff bull and gelding sale hopes to return to pre-COVID numbers | News
RED BLUFF, Calif. – Tuesday, the first day of the 81st The annual Red Bluff bull and gelding sale was held at the Tehama District Fairgrounds.
The event will last until Saturday and will be full of a variety of events to accompany the sale of hundreds of working bulls, horses and dogs.
People from all over the western United States came to the fairgrounds to settle in for the busy week.
After seeing a drop in attendance and profits over the past two years due to COVID-19, the Red Bluff Bull and Gelding Sale hopes to return to normal this year.
BJ Macfarlane is the manager of Red Bluff Bull and Gelding Sale and says that although the event is mostly outdoors, the organization is following COVID guidelines to ensure everyone has a safe week.
Macfarlane is happy to bring the sale back to Red Bluff and hopes if the sale can return to normal it will help surrounding businesses.
"This community needs these events to be successful and stay in business, especially after the past two years," Macfarlane said. "The community supports this event 300% which is great and fun to work with this community on this event."
Tuesday was also a preparation day for vendors to set up their booths for the trade show that takes place throughout the week.
Vendors at the event sell items such as clothing, food, handmade crafts, farming equipment, and more.
Vera Adams had a stand at the Red Bluff Bull and Gelding Sale for just over a decade.
She said COVID has been tough for all vendors, but most are finding ways to bounce back after two tough years.
"The rebound from that, I think, has been very strong for most small businesses," Adams said. "I think for some people it's still been difficult, but we've seen an increase in sales over the past few months, so it's been promising and we'll see how it goes in the future."
The full sale begins Wednesday and includes the opening of the Tehama County Cattlewomen Western Art Exhibit and a youth raffle that supports a variety of community youth organizations and high school rodeo competitions.
A week-long schedule of all events can be found here.