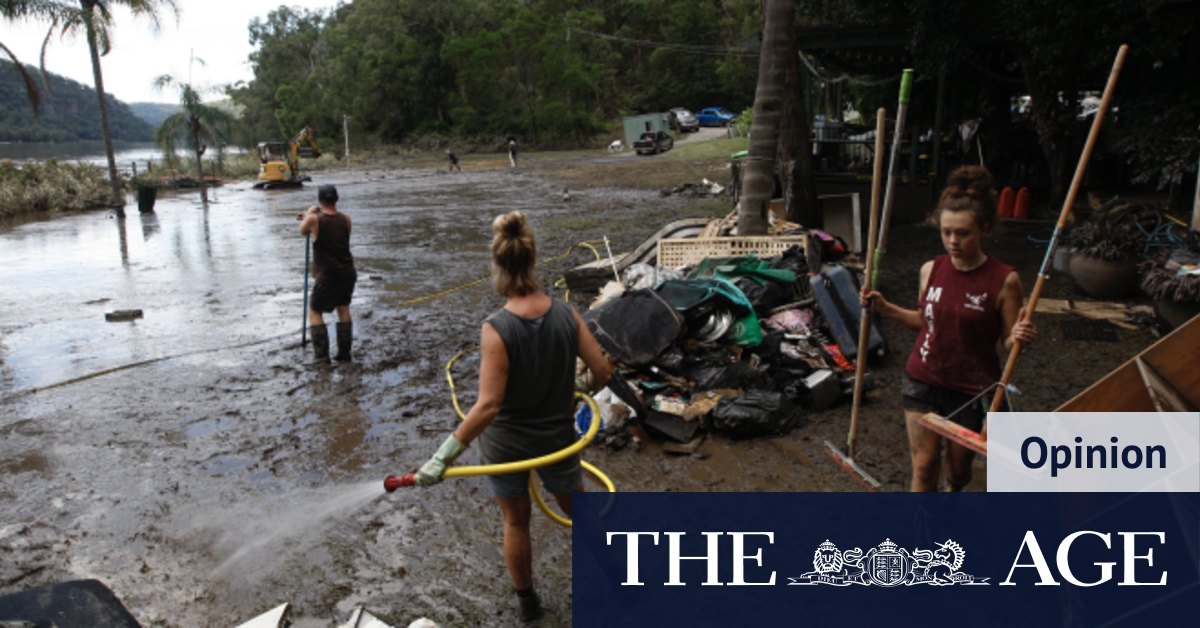 Berejikilan's climate action fails
Take Treasurer Dominic Perrottet, who once again omitted to include any mention of climate in its annual budget speech to Parliament. Yes, the treasurer has signed a $ 500 million plan to promote electric vehicles and has given support to the state's renewable energy zones that promise to attract billions of dollars in investment to ensure that the parks solar and wind power can fill the electricity gap when coal-fired power plants are shut down.
But NSW has come a long way. In 2020, New South Wales still only followed Queensland among the states in terms of the proportion of clean energy sources of electricity. Its 21 percent share, which includes the giant Snowy Hydro project, compares to 27.7 percent for Victoria, 59.7 percent for South Australia and 99.2 percent for Tasmania.
If we are serious about ditching fossil gas in our factories and homes and electrifying our transportation, NSW's renewable energy industry must grow massively and rapidly.
Two other actions reveal how far we are from a "whole-of-government response" to emissions.
This week at the New South Wales Land and Environmental Court, Bushfire survivors for climate action are lashing out at the state's Environmental Protection Authority for forcing the agency to start regulating greenhouse gases in what could be a landmark case for other jurisdictions across the country.
Loading
The Environmental Defenders Office, acting on behalf of the survivors' group, argues that the EPA's legal obligation is to develop policies and guidelines to ensure environmental protection.
"The agency has the power to issue licenses to control pollution, as well as to cap and price substances harmful to the environment," EDO said. "The EPA is an agency with bite and a unique position. There is no federal EPA and no independent federal agency has the same powers.
And it looks like the government is more than happy to make sure there are more emissions to regulate by approving new coal mines and gas fields. This is even if the International Energy Agency and others have declared that such projects are incompatible with keeping the global temperature increase below 1.5 degrees.
Janet Walk, spokesperson for the Rylstone region charcoal-free community, is preparing for a long battle to stop new coal mines from exploiting thousands of acres of land in her area near Mudgee.
His area, near the Ganguddy-Kelgoola, Hawkins and Rumker coal discharge areas, had suffered six years of drought and the Gospers Mountain mega fire that burned much of the nearby Wollemi Wilderness.
"These are the farmers who are at the forefront of the fight to defend themselves against uncontrollable climate change," says Walk, a stud farmer.
"If powerless small farmers like us stand up, what is so difficult? " She adds. "These politicians need to grow their spines."