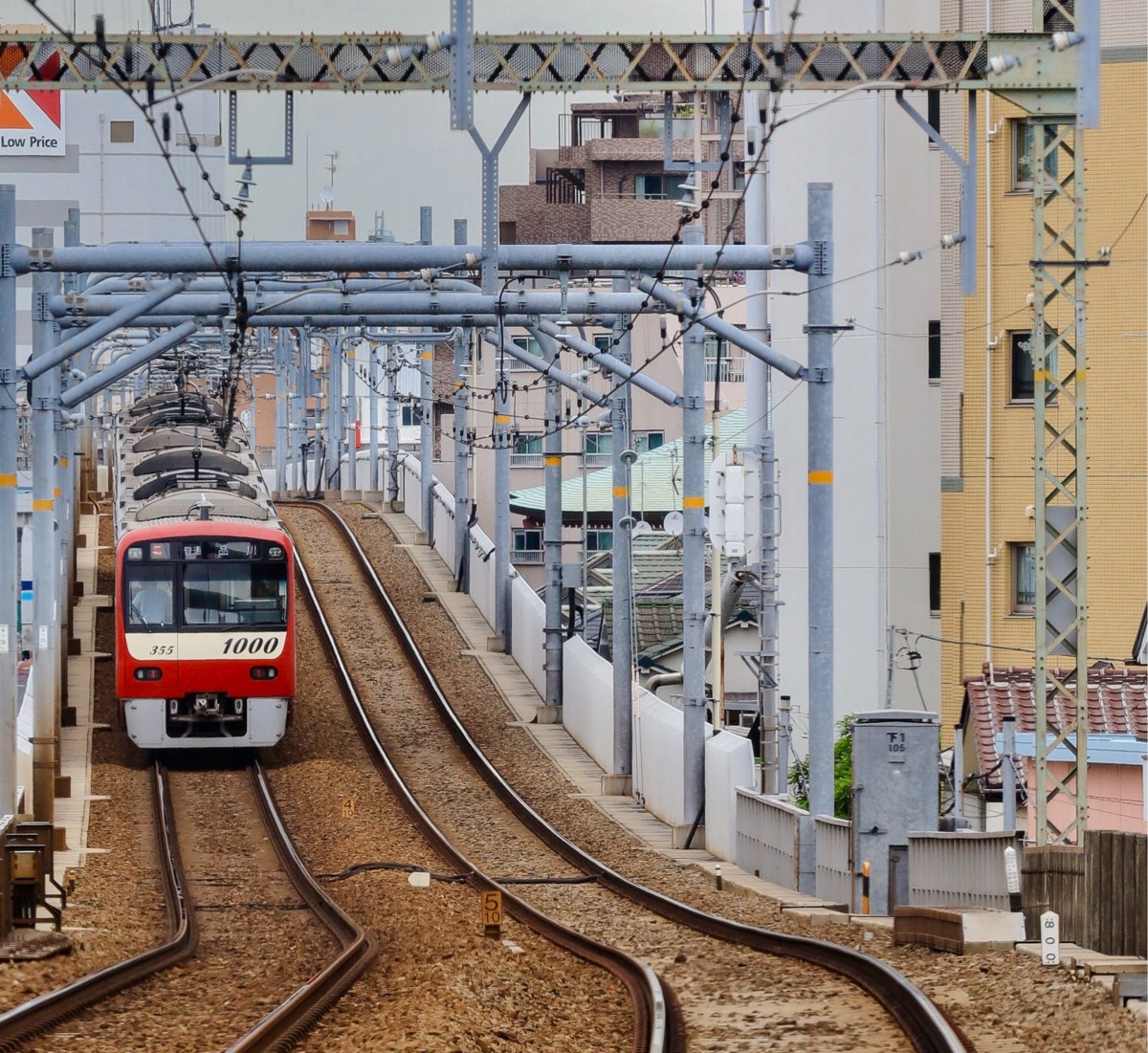 BURSZTYN: Transit could use a jolt with an electric rail
"The only drawback of electric rail is the high investment cost of electrification. But once that investment is made, low maintenance begins to pay big dividends," the columnist says.
Electric rail vehicles first appeared around 1880. Initially they were very small trains with one or a few carriages for special applications like subways or alpine tunnels where the fumes from a coal-fired locomotive would be unpleasant, toxic and difficult to evacuate.
Soon after, electric streetcars began to replace horse-drawn streetcars, especially on hilly roads where horses struggled.
Stephen Leacock described the problem of the hills in Montreal vividly: "With its extension towards the upper part of the city began the throes of the streetcar horse, pulling a group of human beings clinging like bees to the car of the rush hour on a cruel slope, exactly equal to the greatest power of the animal."
Indeed, passengers often had to disembark and walk on the Côte des Neiges, the first electrified streetcar route in Montreal.
The high cost of electrification and the low price of coal delayed the widespread conversion of European railroads to electricity until the 1940s. A decade later, North America underwent a different conversion. In the 1950s, coal-fired steam locomotives were quickly and completely replaced by diesel engines generating power for the locomotive's electric traction motors.
The diesel-electric locomotive consumed much less fuel than a steam engine, was cleaner and required less manpower to operate. In countries with abundant oil resources, diesel electric was a logical choice.
In 2020, almost 60% of European railway lines were electrified. In several countries, more than 75% of their tracks were electric. By contrast, in 2020, less than 1% of rail lines in the United States, Canada and Mexico were electric. This is particularly infuriating to me because Bombardier was one of the world's leading manufacturers of electric rail equipment, including high-speed trains. But the only railway equipment sold by Bombardier in Canada were streetcars and subway trains. (In February 2020, the rail division of Bombardier was acquired by a French company, Alstom, for 7 billion euros.)
Electric trains have several advantages over diesel-electric. One of the most obvious is the locomotive's substantial weight loss. With relatively short distances between stops, quick acceleration is important to speed up trips; lowering the total weight of the train considerably improves acceleration.
Few European commuter trains have a locomotive. Whether pure electric or diesel electric, they are operated from a small cabin in the nose gear. Locomotives on trains like our GO train weigh around 150 tonnes, with double-deck cars tipping the scales at 50 tonnes. The locomotive represents more than 20% of the weight of the train.
Electrification facilitates the installation of motors on each axle, providing excellent traction.
Unfortunately, routes into Toronto may not offer all the promise of speed electrification due to heavy rail traffic approaching downtown.
One solution to this problem is to have the train intersect with Toronto's existing and expanding light rail and subway networks. Many passengers do not need to go all the way to Union Station.
Montreal's commuter rail lines offer passengers the option of making at least one connection to the Montreal "metro" or public transit bus before reaching the downtown terminal; some offer two or three of these opportunities.
Diesel electric trains use friction brakes to stop, converting their kinetic energy into heat and wasting it.
My electric car makes most of its stops by converting the kinetic energy of the car into electricity which is sent back to the battery, improving range. An electric train can perform the same trick, recovering more than 80% of its kinetic energy smoothly and silently.
This electricity is available to power another train; no expensive batteries needed. Of course, the friction brakes are kept for emergency use.
Other benefits of electric rail include low maintenance, high reliability, low "fuel" costs, low to zero carbon emissions (Ontario's electricity is largely carbon-free), zero local emissions (NO x , SO x , CO, soot), less wear on rails (lighter overall weight and multiple drive wheels), operation with various "fuels" (wind, solar, moving water, nuclear, etc.), little friction brake wear, and greatly reduced noise.
The only disadvantage of electric rail is the high investment cost of electrification. But once that investment is made, low maintenance begins to pay big dividends.
I look forward to the day Barrie's GO train goes electric!
Peter Bursztyn is a self-proclaimed "scientist in recovery", passionate about all things science and the environment. The now retired former academic has taught and conducted research at universities in Africa, Britain and Canada. As a member of BarrieToday's Community Advisory Board, he also writes a semi-regular column. If you have a question that Peter might be able to answer or something that interests you, email us at news@barrietoday.com.