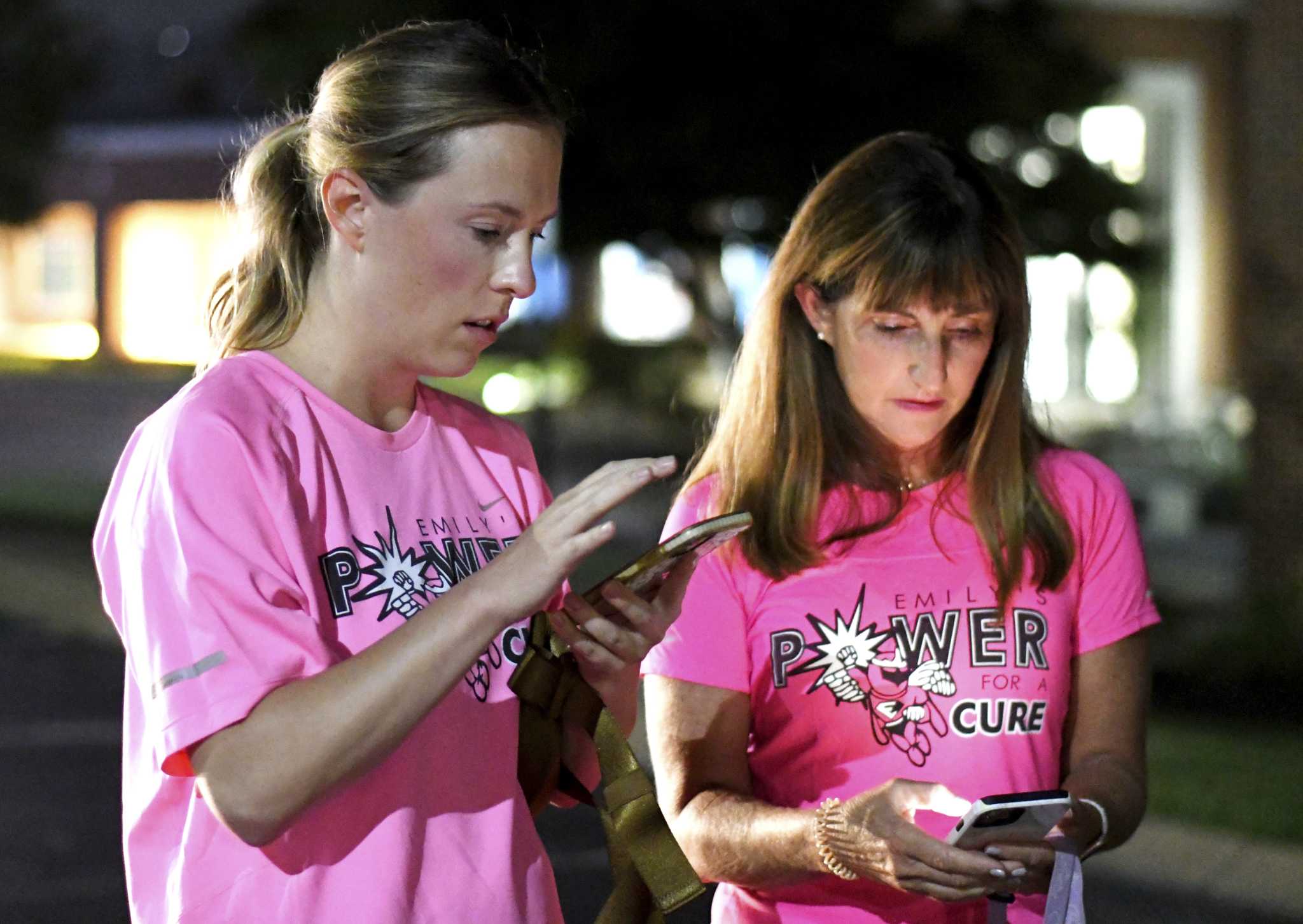 Complete the race for murdered teacher Eliza Fletcher
I was a dedicated and competitive distance runner from my early teens.
I caught the bug as a track athlete in high school in the late 70s and rode her wave of popularity throughout the 80s. I'm honored to have raced against Olympian Diana Richburg when we were both in high school. I was a senior at Catholic Central and she was a freshman at Lansingburgh when her long, powerful stride caught the attention of coaches and fellow athletes. She was in the very early stages of what would become a legendary track career.