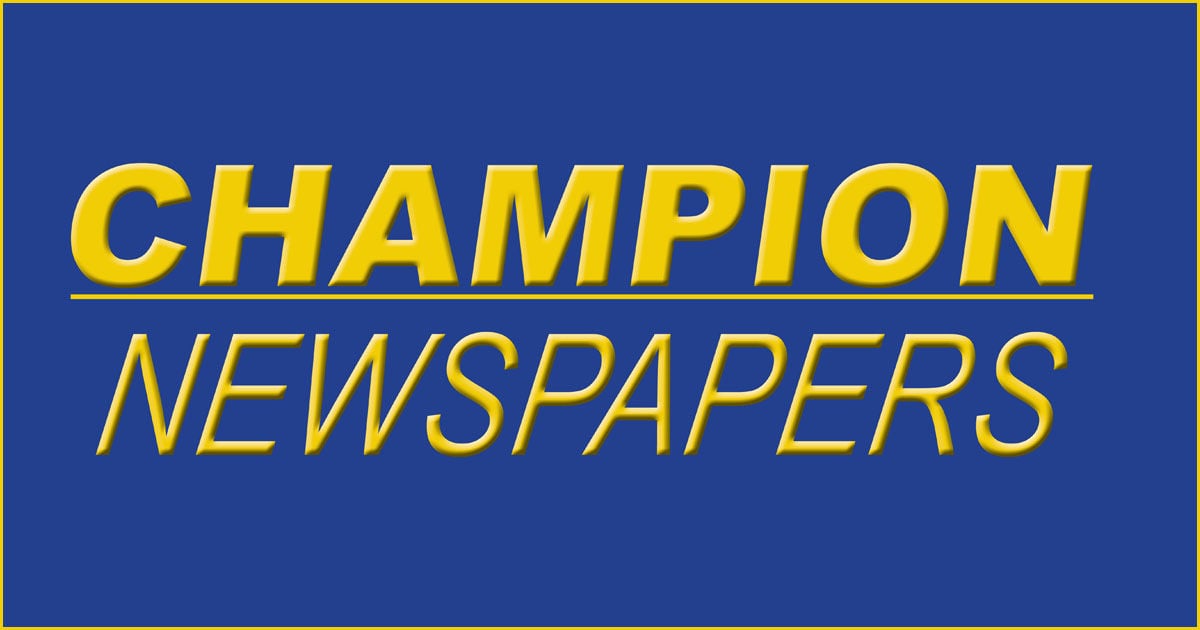 Duplex invoice | Opinion and commentary
With one stroke of his pen, Governor Newsom threatened the suburban way of life, so many of us have worked so hard and saved so carefully to take advantage of it. Like many others, my family moved to Chino over ten years ago in order to have a single family home on a large lot.
We enjoyed the generously spaced houses, quiet residential streets, and the ability to have room to grow a large garden, plant fruit and shade trees, and even keep horses in our backyard.
We appreciated Chino's dedication to its rural heritage and the scarcity of being able to afford equestrian property that was not quite in Norco.
Our housing estate was built in the 1970s to accommodate horses and low density rural living. Prior to the duplex bill, zoning allowed only one house per half-acre lot and up to three horses per lot.
We have an owners association that maintains community horse trails and a riding arena.
Today, these lots have become highly desirable, not for their hard-to-find equestrian zoning, but for their large size that could accommodate up to four houses where there was only one before.
We are already seeing prices skyrocket in our neighborhood and we know there are already plans to build secondary suites (UDA) on several of the lots. And here's something I haven't seen any discussion of at all: The sewer lines, water lines, and electricity lines in our neighborhood were only designed to accommodate two houses per acre.
What happens when we quadruple the load on each of them? Who will pay for the upgrade of these services?
It is only a matter of time before the previously extensive street parking on our once quiet cul-de-sac becomes non-existent, my horse becomes stressed and terrified by the heavy construction equipment and noise of the ADUs being built. next to his corral, and the new ADU tenants demanding that the horses leave because they can smell them.
Not to mention the threat of sewage backing up in my house due to the overabundance of ADUs and their outlet overloading the sewer lines.
Those of us who have worked and saved for years to fulfill our dream of living in a single family home should not be forced to watch it go away without having a say.
I urge the people of Chino to oppose this trampling on our rights. Once our beautiful, quiet, tree-lined single-family neighborhoods are gone, they'll never come back.
The "duplex bill" is bad for the residents of Chino and Chino Hills, and I applaud Mayor Ulloa, Chino City Council, Chino Hills City Council, and the League of California Cities for doing so. be opposed.