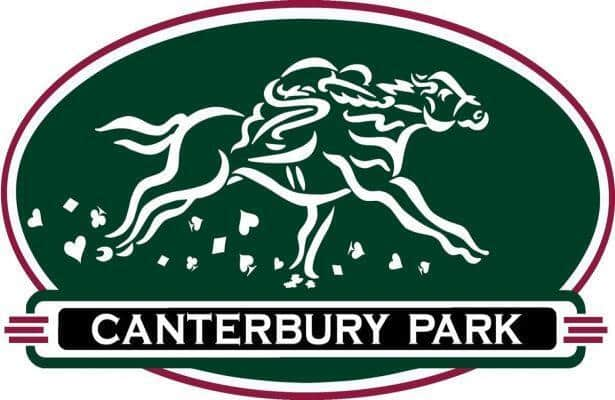 Fields packed for Wednesday's turf stakes quintet in Canterbury
The highlight of Canterbury Park's stakes schedule is Wednesday, when the Minnesota track hosts the $150,000 Mystic Lake Derbywhich anchors a six-stake pack that includes five turf stakes – all with 12-horsepower fields before the stripes.
The feature film attracted the winner of the Caesars Stakes Sewn as well as its driver on the last outing, Florent Geroux, who takes part in the five turf races on Wednesday in Canterbury.
Stitched is one of five Kentucky-based shippers in the Mystic Lake Derby. Trained at Churchill Downs by Greg Foley, Stitched was shipped off to Horseshoe Indianapolis for the final time and won the Caesars in gate-to-wire fashion.
The Mizzen Mast colt has won 4 out of 7 and is the 5-2 morning line favorite for the final leg of the multi-stakes Pick 5, which includes a 10% out.
Kicking off the multi-race action is the first of four $100,000 stakes races and the Mystic Lake Derby's complement, the Curtis Sampson Oaks.
With 12 horses in each stage, the number of combinations available is 248,832. And with only 10% takeaways, this promises to be one of the best opportunities for horse players all year round.
Four of the five turf stakes are a mile away, and the HRN Track Trends Tool gives slight preferences to irons or inside runners, but nothing better than horses should overcome.
The betting menu is robust beyond Pick 5 at all stakes. The later Pick 5 (races 6-10) also features this low 10% pullback, as does the early (post-time) Pick 4 (races 1-4). There is also pick 4 all-stakes (races 5-8), rolling Pick 3s and rolling doubles.