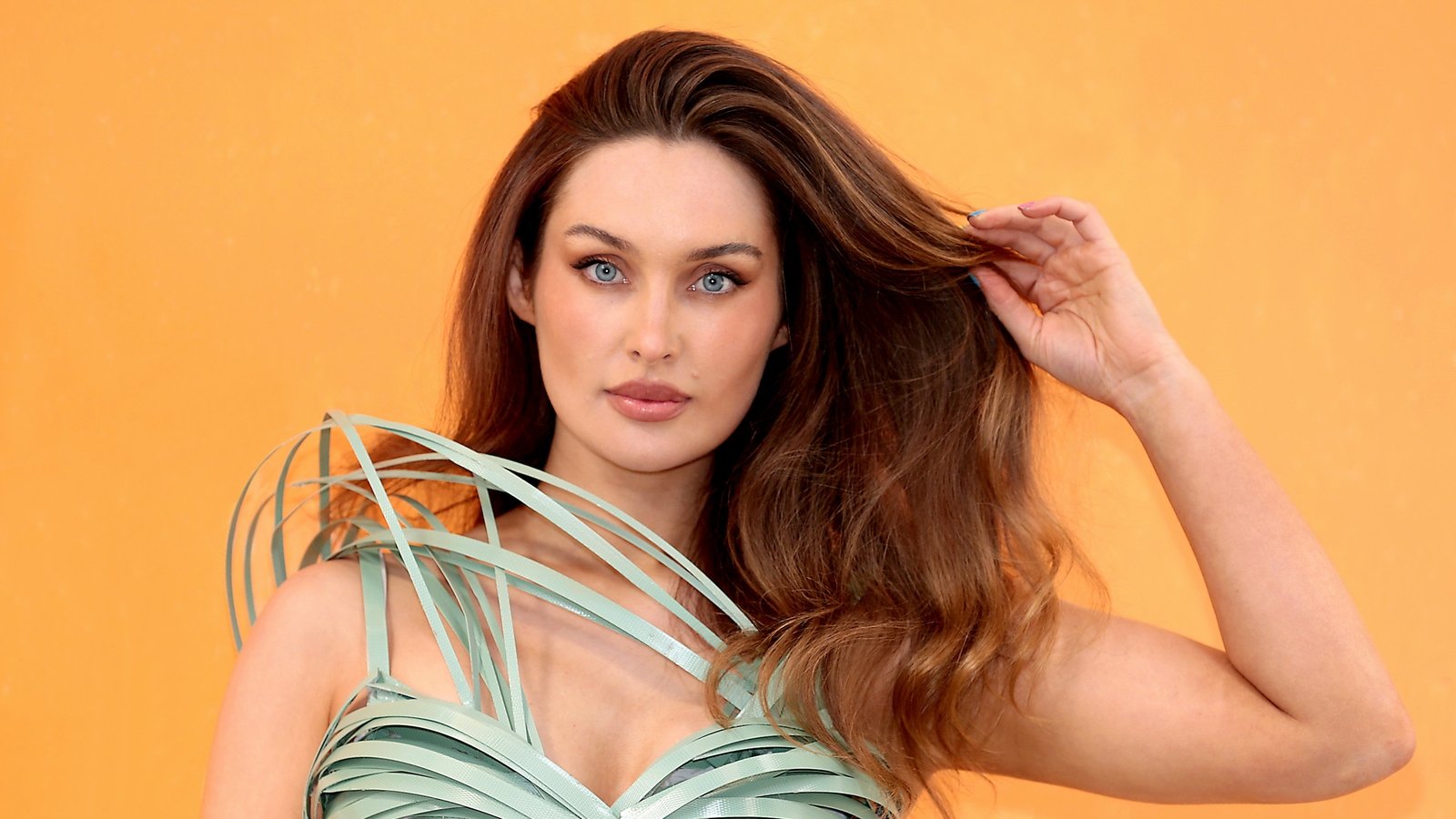 Harry Styles & Ladies' Day inspire Junk Kouture Wildcards
[ad_1]

Junk Kouture has revealed the winners of the 2021 wildcards for 2021, with the final five spots going to one team from each of the five regions.
Leading the charge of incredibly glamorous sustainability, and now in his 10th year, Junk Kouture has challenged students in post-primary schools across the country to create high-end designs out of junk.
Incorporating elements of environmental sustainability, fashion, art, design and engineering, Junk Kouture annually features aspiring designers aged 12-18 from across Ireland as they take on the challenge of creating portable fashion – the rule of thumb is that everything that is used must be 100% recycled.
Earlier this week, judges Louis Walsh, Michelle Visage and Roz Purcell decided on the 35 winning designs that will enter the Grand Final later this year – you can see them here.
For those who did not qualify, however, all was not lost as a small selection of young designers had to be chosen to represent their school at the Grand Final with the RTÉ Junk Kouture Wildcard selection.
Speaking on the selection, Judge Louis Walsh said: "We were blown away by the talent of this year's Junk Kouture, so it was really tough to pick just five RTÉ Wildcards. the 2021 Junk Kouture – you did our hard work on the jury! "
Check out the 2021 Junk Kouture Wildcard winners below.
From the South East region
Better Red than Dead by Jennifer Murphy and Maisie Adams of Gorey Community School, Co. Wexford.
Galloping in the Grand Final is this design created using hundreds of rosettes that have been collected from equestrian competitions. It's a look that would definitely turn heads on Ladies Day with a headpiece made using the wire frame of a thrown shade.
From the northern region
Flowering by Niamh Diver Hall, Carndonagh Community School, Co. Donegal.
This royal gaze is a representation of the artistic community during Covid-19 and how artists and writers had to overcome many obstacles. Made from old musical scores, the butterflies in the design symbolize the emergence of cocooning, while the paper flowers show their growth in these difficult times.
From the South Region
Toxicity by Aaron Ganly and Gemma Liddy of Kinsale Community School, Co. Cork.
Inspired by Harry Styles, the creators wanted their creation to confront toxic masculinity. They linked the themes of reckless fashion waste disposal and societal rejection of people who violate gender norms. The creation aims above all to take a stand against these issues and promote the upcycling of clothing, with the outfit made from old sheets and pillowcases adorned with antique jewelry.
From the western region
Fake Show by Lucy O'Brien and Ellie Flanagan of Sacred Heart Catholic School, Co. Offaly.
Faux Show aims to draw attention to the carbon footprint of the meat industry. As leather is a by-product of it, the designers wanted to point out that the production of leather has high environmental costs. The outfit intends to breathe new life into second-hand faux leather, collected from friends, family, and charity shops, instead of throwing it out and showing you can reduce, reuse. and recycle your faux leather for a fraction. Cost.
From the Eastern region
Draconic Defender by Aoibhe Hegarty, Giulia Simonato and Zosia Gozdzik from Loreto Balbriggan High School, Co. Dublin.
This design was inspired by the concept of a medieval warrior who defended fantastic creatures rather than persecuting them. Elements from the bygone era of armored knights, flaming dragons, and all mythical creatures are all featured in the design, with plastic scraps manipulated by heat to result in this striking outfit.
[ad_2]