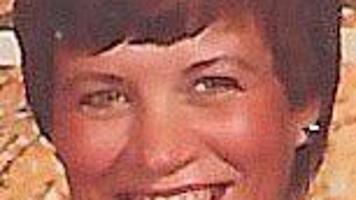 Karen Ann McVay | Obituary
Karen was passionate about everything from a young age to water sports and horseback riding. A true cowgirl and adventure lover, she spent much of her youth at Casper with her father riding horses, water skiing and relaxing at Lake Alcova. These passions continued with her throughout her long life, and many summer days were spent on the boat with family and friends, or engaging with horses.
Later in her life, Karen began to help others in the medical field, providing respiratory care to many residents of Wyoming. She was an amazing respiratory therapist, and her work has helped appease and save scores of people. She was truly the epitome of an amazing healthcare worker and mother of a family always there to support and help those she oversaw.
Karen was the mother of four children: Robert Stout, Cody McVay Pruitt, Chip McVay and Shain McVay.
She was a woman who understood fashion and always loved to have the accessories that became a beautiful lady. She fell in love with a tough, rugged man, Frank McVay, a homebuilder, who grew up in Glendo, Wyoming, moved to Arizona and moved to the booming town that was Casper in the era. It was, and still is, a love story that has stood the test of time, children, financial ups and downs, and the unexpected. Karen was the glue that held the whole family together under her protective wings, like the mother hen who shields her chicks from the harshness of the outside world.