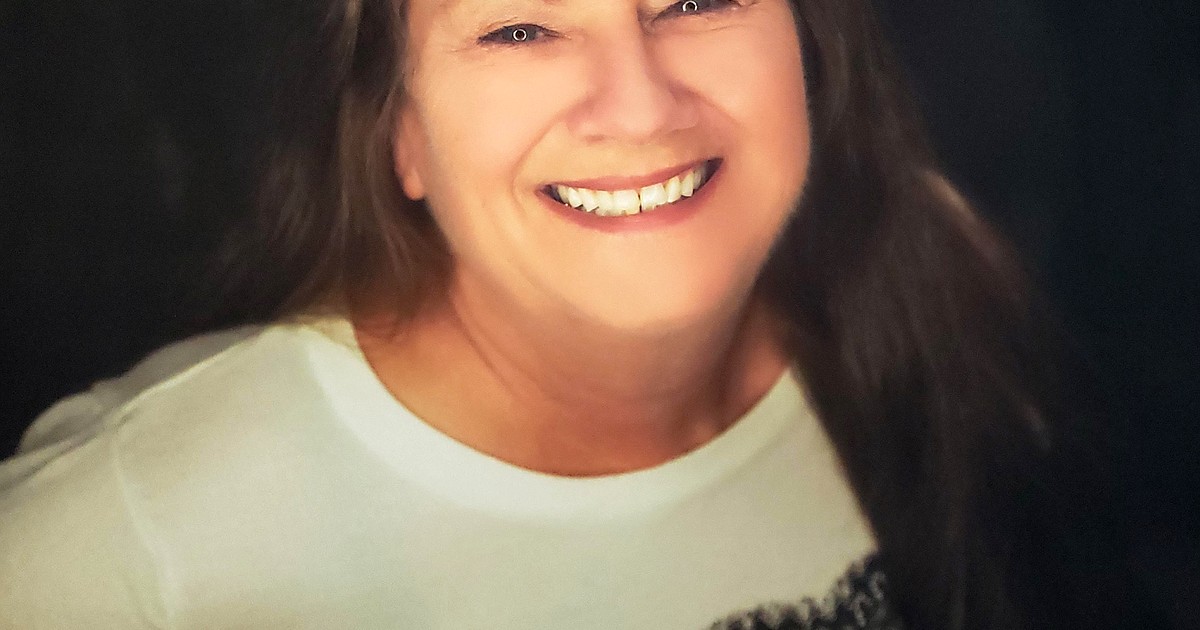 Linda Leah Hines, 66 | Bonner County Daily Bee
Heaven gained another angel when Linda Leah Hines, 66, gave up her tired body in favor of her astral body on Thursday, September 2, 2021, at Kootenai Health in Coeur d'Alene, Idaho.
Linda was born in Woodland, California on January 23, 1955, to Charles and Ruby Hailey. She was the youngest of five children.
Linda met the person who would become her soul mate at the age of 5. John Hines caught her eye and they started dating at a shockingly young age. With promises of a lifetime of love and adventure, she married John ("that brat nosed kid") on June 23, 1973, in a grand backyard ceremony in Sacramento, California. . They enjoyed many getaways together, such as motorcycling, camping, boating, water skiing, hiking, bowling, spending time in the ocean walking the beach, hunting coon. and spending time with friends and family.
One of her biggest accomplishments was raising her two children, Jennifer and Justin. Many hours were spent driving them to sporting events, Boy Scout meetings, horse shows, fairs and 4-H events. She loved being around children and many people called her mom. His positive influence will be cherished by many. She was always there for you when you needed a talk or advice – a modern day sage. It was not uncommon for a complete stranger to approach her and tell her the story of their life.
She was fortunate enough to be a stay-at-home mom in her younger years, but circumstances led her to become the breadwinner of the family after moving to Sandpoint, Idaho, in 1987. Linda worked as a chef. at Bonner General Hospital for only almost 30 years. She touched the lives of everyone she met; show love, joy, laughter and acceptance to everyone. Linda retired from feeding people's bodies with her delicious food in 2020 when she moved to Rathdrum, Idaho.
She spent her time with her friends, family and her beloved dog, Luna (affectionately known as the "good" child). She loved walking the trails, searching and hiding rocks for local rock bands, enjoying the food scene, going to concerts, enjoying a bonfire or fireworks display and planning her next one. road trip which often included some form of water.
Linda will be remembered for her infectious laughter and the mischievous twinkle in her eyes. She was a loving and caring person, a devoted wife, mother and friend who always put others first. "To know her was to love her."
Linda is predeceased by her parents, Charles and Ruby Hailey; brother, Harold Hailey; and his son, Justin Hines. She is survived by her husband, John Hines; daughter, Jennifer Hines; brother, Jerry Hailey; and sisters, Neoma Smittle and Marie Treadway. "A heart of gold has stopped beating, Your tender hands at rest. God brought you home to prove to us, He only takes the best."
A Celebration of Life will take place on Saturday, September 18, 2021 at 1 p.m. at the English Funeral Chapel, 1700 North Spokane St., Post Falls, Idaho. Join family and friends immediately after 3:30 p.m. at Majestic Park, 5400 W. Majestic Ave. Rathdrum, Idaho, to honor her Linda's way with food and fond memories.
In lieu of flowers, memorial donations can be made to any local 4-H or youth program.