Meet Meghan and Harry's granddaughter, 'Lilibet' — Queen Elizabeth's 11th great-grandchild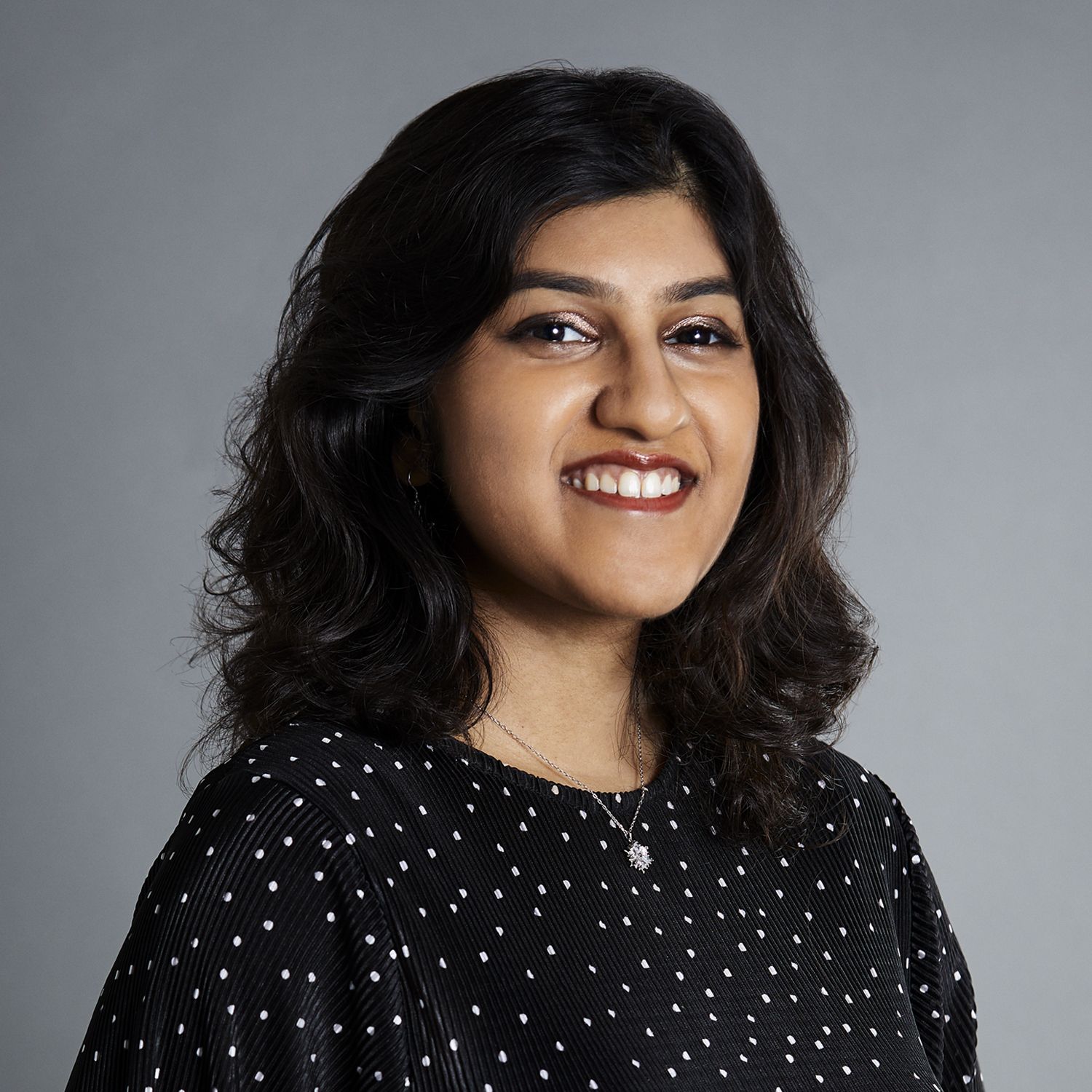 By Camillia Dass
June 07, 2021
Did you know the Queen has 11 great-grandchildren and a 12 on the way? Meet all of his great-grandchildren as well as his latest addition
Prince Harry and Meghan Markle welcomed their new baby girl, Lilibet "Lili" Diana Mountbatten-Windsor, to the world on June 4, making her the eighth to the British throne.
Related: Meghan Markle vs Kate Middleton: which style is the most iconic?
Lilibet is the couple's second child; they are also the parents of two-year-old Archie Harrison Mountbatten-Windsor, born in 2019.
In a statement posted on their Archewell Foundation page, the couple announced: "On June 4th, we were blessed with the arrival of our daughter, Lili. She is more than we could have imagined, and we remain grateful for the love and prayers we have felt across the world. Thank you for your continued kindness and support during this very special time for our family. "
Related: Prince Harry reveals the struggles of being a royal
Congratulations to Harry, Meghan and Archie on the arrival of baby Lilibet Diana 🎊

I wish them all good luck at this special time. pic.twitter.com/ucJZIm2kqH

– The Prince of Wales and Duchess of Cornwall (@ClarenceHouse) June 6, 2021
Baby Lilibet, named after her great-grandmother (whose family nickname is Lilibet) and her grandmother, the late Princess Diana, is also Queen Elizabeth II's eleventh great-grandchild.
In fact, Lilibet isn't the first of the Queen's great-grandchildren to be born this year. So far, she is the third alongside Lucas Philip Tindall and August Philip Hawke Brooksbank, both born earlier this year.
Read on to get to know the rest of the Queen's great-grandchildren.
Related: Queen Elizabeth II: 10 Best Fashion Moments From The UK's Most Iconic Royal Family
Savannah Phillips is Queen Elizabeth II's oldest great-granddaughter and was born on December 29, 2010 to Peter and Autumn Phillips, who announced their separation in 2020.
Like her father Peter, who is Princess Anne's son, she does not have a royal title. Her father did not receive a royal title and this was decided at birth for her future.
Savannah will be 11 at the end of this year.
Related: 7 interesting rules British royals must follow
Isla Elizabeth Phillips was born on March 29, 2012 and is the youngest daughter of Peter and Autumn Phillips.
She is currently 17th on the throne and will be nine this year.
Prince George was born on July 22, 2013 and is the first child of Prince William and Kate Middleton. He is also the eldest of his two other siblings, Princess Charlotte and Prince Louis.
The young prince, who will be eight this year, is probably one of the Queen's most important great-grandchildren as he will one day be her king.
Related: Prince William and Kate Middleton have launched their own Youtube channel
Mia Grace Tindall was born on January 17, 2014 and is the firstborn to Zara and Mike Tindall. Zara is the daughter of Princess Anne and the Queen's eldest granddaughter.
Mia is quite close to her cousins ​​and has been pictured several times with Prince George, Princess Charlotte and Savannah and Isla Phillips.
Six-year-old Princess Charlotte is the only daughter of Prince Williawim and Kate Middleton and was born on May 2, 2015.
Prince William once shared that Charlotte likes to tell everyone that she's actually 16 and can do whatever she wants. The princess has certainly captured the hearts of the world with her personality.
Prince Louis Arthur Charles was born to Prince William and Kate Middleton on April 23, 2018 and is the youngest of the couple's three children. The world certainly loved watching him grow from a chubby baby to the bubbly three-year-old that he is today.
Louis is also fifth on the throne.
Zara and Mike Tindall's second daughter Lena Tindall is certainly a precious child to her parents considering how they suffered two devastating miscarriages before she was born.
Lena's name was originally supposed to be Elena, but at the last minute, Zara decided to change her name so that her initials didn't read "AND".
Archie Mountbatten-Windsor, who is Prince Harry and Meghan Markle's first child, was born on May 6, 2019 and has already been the center of attention since birth.
Earlier this year, her parents met Oprah Winfrey for a controversial interview and revealed that an anonymous member of the Royal Family asked about their baby's skin color while Markle was pregnant with Archie.
Archie currently lives with his parents and newborn baby sister in California.
Related: Buckingham Palace reacts to Prince Harry and Meghan Markle interview
August Philip Hawke Brooksbank was born earlier this year on February 9 and has already made quite an impression. His mom, Princess Eugenie, liked to share photos of the young royal on Instagram to the public's delight.
Princess Eugenie and Jack Brooksbank as well as August now live in Frogmore Cottage, which was loaned to them by Prince Harry and Markle.
Lucas Philip Tindall was born this year on March 21 and his birth was extremely unique as it took place at home.
Mike Tindall said: "Arrived very quickly. I didn't make it to the hospital. On the bathroom floor. So yeah, he was running to the gym, grab a mat, go to the bathroom , put the rug on the floor, the towels down, hug, hug, hug. "
Lilibet 'Lili' Diana Mountbatten-Windsor was born last week June 4 at Santa Barbara Cottage Hospital in Santa Barbara, California.
She weighed 7 lbs 11 oz at birth and was named after her great-grandmother and grandmother, the late Princess Diana.
It looks like the Queen is expecting her 12th grandchild this year after it was announced in May that Princess Beatrice and her husband, Edoardo Mapelli Mozzi, are expecting their first baby in the fall of this year.
Princess Beatrice is the eldest daughter of Prince Andrew and the Duchess of York and married Mozzi last year in an intimate ceremony held at the Chapel of All Saints at the Royal Lodge, Windsor.