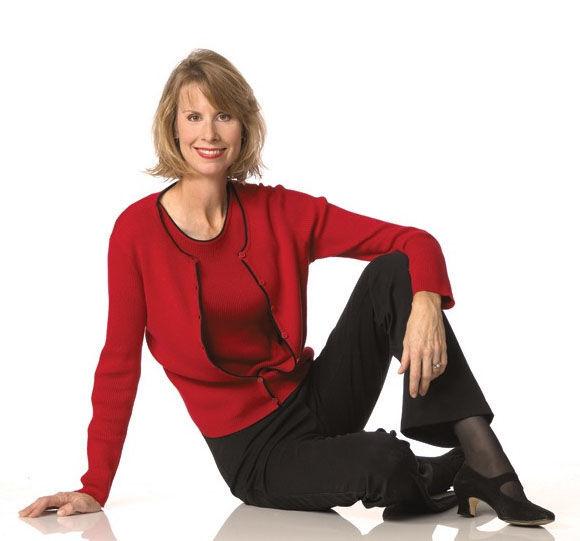 Pam Stone: Horse Love, Comedian, Drowned Squirrel God | Pam's Stone
Just to prevent that sort of thing from happening, I usually leave the garden hose coiled on the water pan.
But on this late evening, as I walked over to the stable to check out the horses, one of our dogs, Poppy, hearing the splash inside, circled around the galvanized tank, sniffing, then recoiling. As I ran, I was relieved that the creature was still alive – just – because nothing is more unpleasant than fishing a drowned squirrel, let alone having to immediately empty and clean the trough.
He was barely alive – submerged, his muzzle barely above the water and sinking. Running towards the barn I grabbed a bucket and by the time I came back – a few seconds – it was completely under. I was able to pick it up and throw it on the floor where it was lying on its stomach and coughed up a large drop of water. He wasn't moving and leaning over him, I couldn't see him breathing. Another return to the barn, full of profanity ("WHY does this stuff always happen at the end of a very long and hot day?"), And I came back with a bunch of old towels that I rolled it up.
I had seen it on TV, firefighters saving cats and dogs by blowing into their nostrils. From muzzle to mouth.
From a distance of a few inches, I breathed in my nostrils as I carried him into the barn and turned on the overhead lights and sat on a rickety chair in front of one of the stalls. Through the towel, I started to massage her back and then her stomach. He slowly opened his large watery eyes and closed them. As I pulled the towel up, I could see its sides moving – panting, in fact. But his eyes remained closed as he was completely exhausted – who knew how much time he had spent swimming in the water, trying to stay afloat? After a few minutes, he opened his eyes again and started chirping as I stroked his back.
"If I leave you in the tack room, you're going to chew everything to try to get out," I told him. "So I'm going to leave you here on the chair, wrapped in more towels so you have a bed." Then when you recover, you can go on your own.
The morning he was gone his body had left an imprint in the nest of towels I had made and I couldn't help but wonder the stories he had told his family and friends that he had died and had traveled to the other side before returning.
"I have seen God! he might say. "And God is a huge woman with a bucket!" I was in a bright light but it was really peaceful and the next thing I knew I was wide awake and ran home!
"Oh my!!" his friends would say. "Did God say something to you?" "
"No," he would answer with a frown, "But she really swears a lot. "