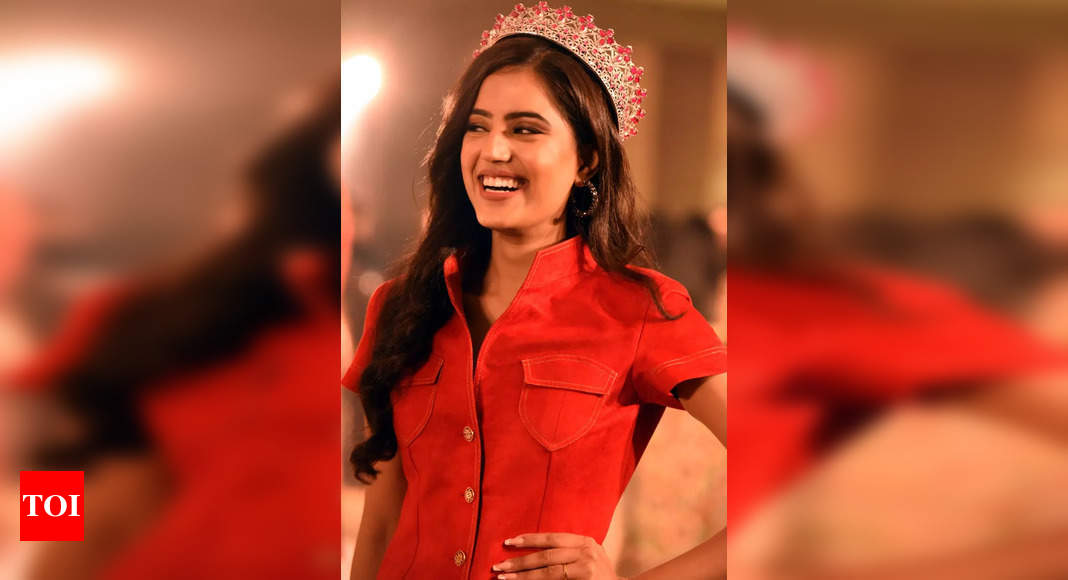 Sonal Kukreja sets the scene on fire in stylish outfit | Events Film News
Celebrating the successful completion of one year, the DoubleTree by Hilton hotel recently hosted a party for its guests. The highlight of the event was the presentation of a high-end clothing collection from city fashion designer Rohit Kamra.
With the glitter of Jaipur and the who's who in attendance at the do, this party was very glamorous with people from the social circuit and the fashion fraternity showing up in abundance. Guests witnessed a momentous event as models hurtled down the ramp in Kamra's designs for the premiere of her pre-Soul Rider collection. The party at the DoubleTree by Hilton hotel saw a fashionable clothing extravaganza. Strongly inspired by Rohit's love for equestrian sports, the collection was classy and elegant.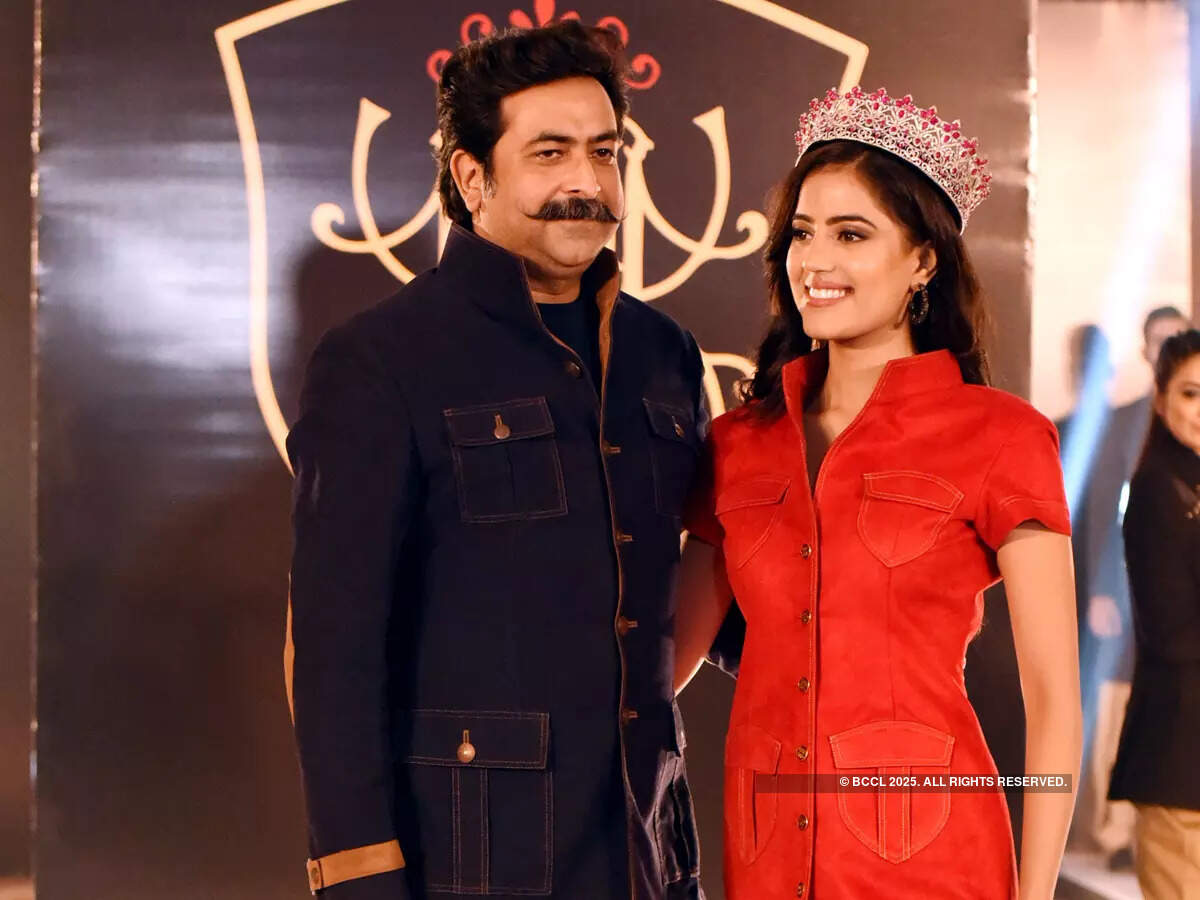 Rider pants, breeches, open-necked jackets and blazers with military details were paired with knee-length leather boots to complete the look. LIVA Miss Diva 2021, the 1st runner-up, Sonal Kukreja, was her star. Choreographed by Abhimanyu Singh Tomar, the show caught the attention of city fashionistas attending the do. Rohit shares: "It's my way of celebrating fashion, as well as my love for horses. I have been planning to launch this collection for five years. Finally, I was able to turn my dream into reality and justify it too.
Neeraj Maharishi, Managing Director, shares: "Today we ended a successful year after launching our property last year. So it was time for us to celebrate it with our customers and showcase our hospitality. It was in association with fashion designer Rohit Kamra, who presented his wonderful collection. In addition to a glittering fashion show, guests were treated to a sumptuous buffet to enjoy the evening. The evening also saw Sonal's birthday celebrations.