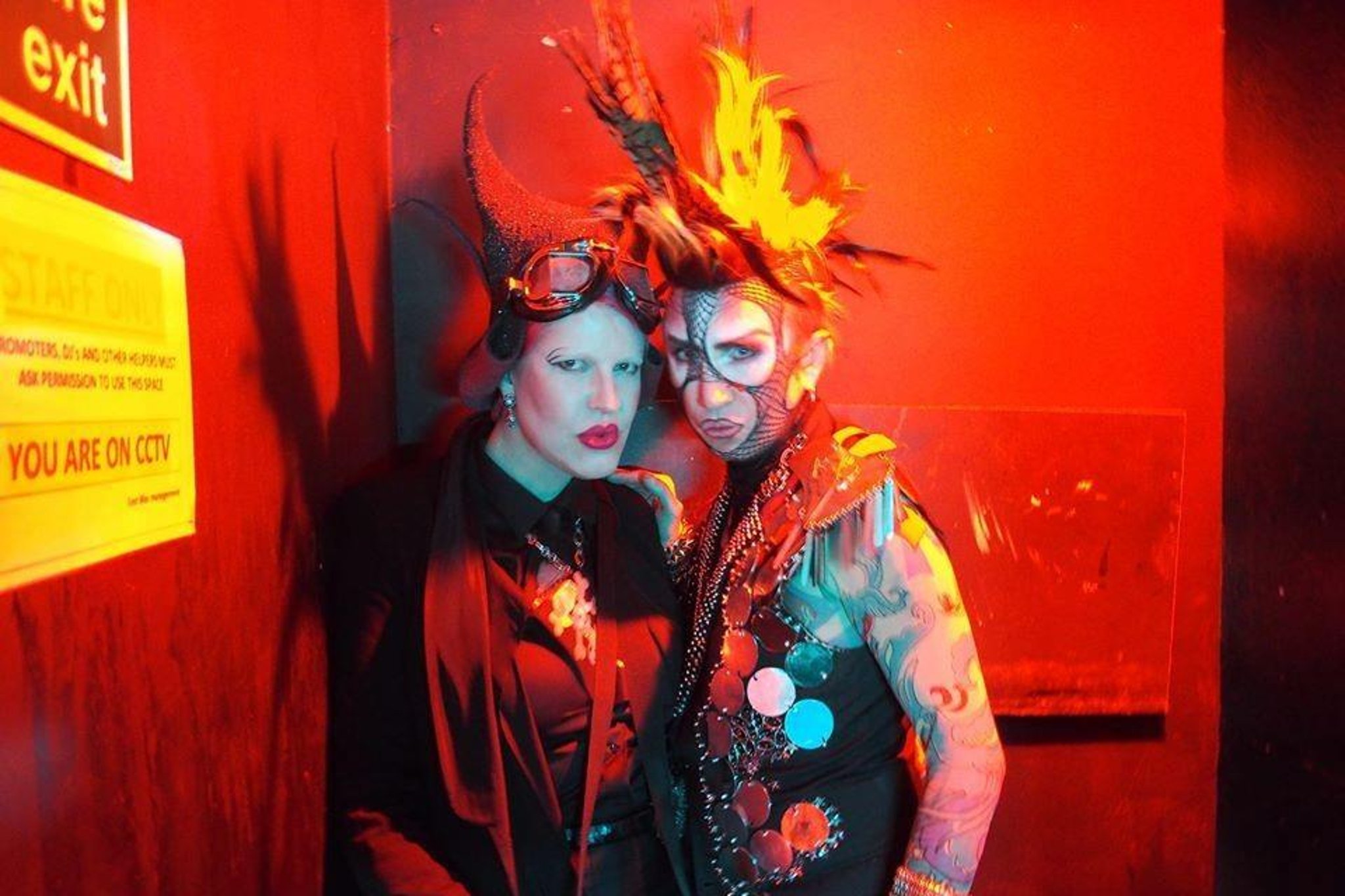 The 1980s return to Wigan Farm for a live music festival this summer
The 80s music event on the farm will be held at the Thompson House Equestrian Center in Standish on Saturday July 2, offering a day packed with live performances and DJ sets.
Doors open at 3 p.m. for the family-friendly event hosted by 80s music radio DJ Kevin Gurney and DJ Travis Hesford, who will warm up the crowd.
Tight Fit headliners will perform live at the event, with Owen Paul also in the line-up.
For Duran Duran fans, there will be the famous Duran Duranish tribute band.
Read more
Read more
Fatboy Slim: meet the man behind the DJ in a new documentary before the 20th anniversary…
DJ Kevin Gurney, said: "We were thinking of doing it all again this year, but with real bands performing too.
"I can't wait to see Sigue Sigue Sputnik perform live because Martin Degville is a pretty fabulous visual character with all the masks, wigs, feathers and also Owen Paul.
"He'll be playing a hit he had in 1986, which was one of my favorite songs when I was a teenager, I played it on my Sony Walkman.
"We have some great artists on the program including Duran Duranish who was chosen as my producer for my radio show and my friend Graham who sadly passed away on Boxing Day so sadly he won't be there to see them .
The 80s On the Farm festival will be in its second year and it is hoped that it will become an annual event, stretching across the musical decades of the 1990s and 2000s to cater to more tastes.
There will also be a funfair on site, food stalls and a licensed bar.
Mr Gurney said: "It will be a great family day filled with brilliant 80s songs.
"Don't hesitate to come dressed in your best 80s outfits!"