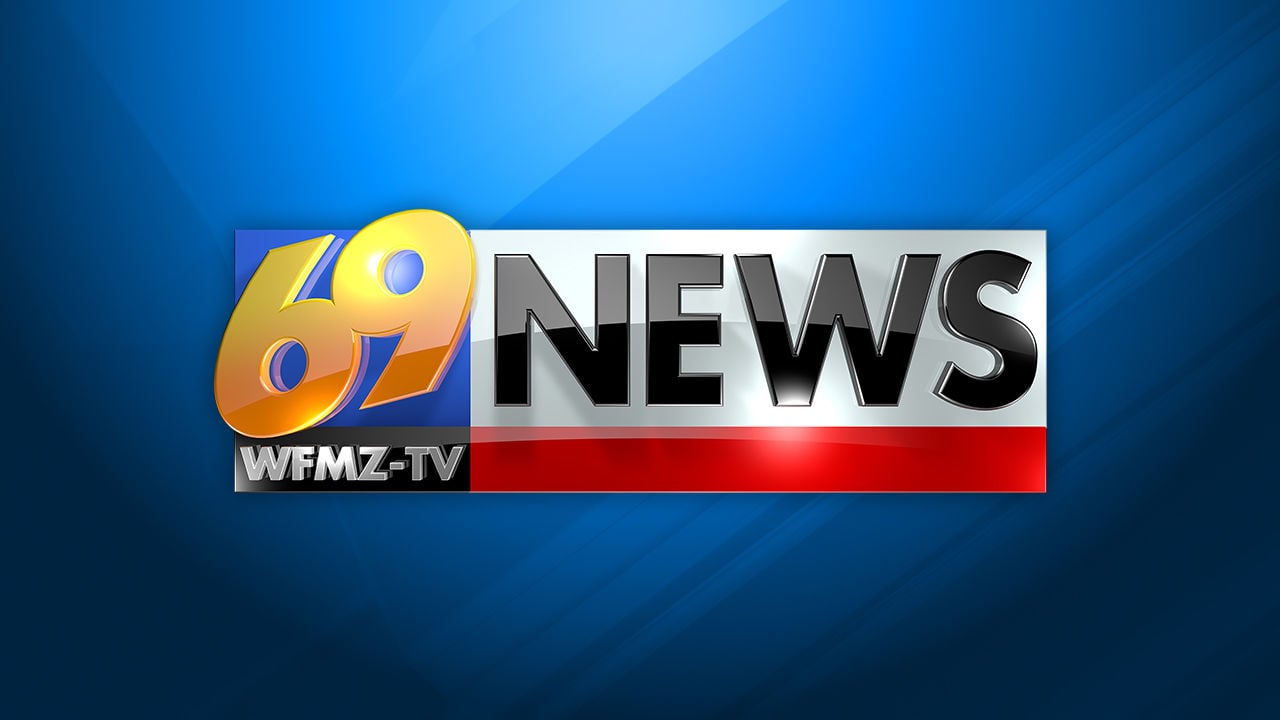 United States Multi-Sport Pentathlon Team Selects Muirneen As Official Equestrian Sponsor | New
METRO DETROIT, Mich., November 10, 2021 / PRNewswire-PRWeb / – "Despite the recent UIPM decision to replace riding, we remain steadfast in our commitment to sponsor the United States Multisport pentathlon team until the Olympic Games in Paris 2024 ", said Shelly watts, founder of Muirneen. "The pentathletes I work with are passionate horse enthusiasts who put the welfare of their horses before theirs and are Olympic champions in fencing, shooting, swimming, cross country and equestrianism." Muirneen is proud to be the official sponsor of equestrian clothing for the United States Multisport Pentathlon Team. The main mission of sponsorship is to showcase the unique sport and the exceptional and compassionate riders involved.
Muirneen will document the training of these world-class athletes on social media all the way to International World Cup competitions and the Modern Pentathlon World Championships. "We knew right away that we wanted to partner with Muirneen because of their mission to support women and diversity through their ethically crafted equestrian clothing. Their clothing is beautifully handcrafted while providing comfort and convenience. ultimate durability for our intense training and competition needs, "commented the pentathlete Stacy hoehle.
Muirneen Equestrian dresses the United States Multisport pentathlon team with training equipment and performance gear tailored for athletes who qualify for International World Cup competitions and modern pentathlon world championships. All of Muirneen's custom equestrian clothing is hand-sewn by seamstresses in the United States who earn a living wage for their families. "We have been extremely impressed with their commitment to making equestrian clothing ethically produced, and we look forward to this four-year partnership," said Dr. Genadijus Sokolovas, the director of high performance for United States Pentathlon.
About Muirneen Equestrian
Muirneen is a women, minority and veteran owned company that equips riders of all clothing levels with beautiful, ethically made clothing. Better Than Breeches ™ and all Muirneen custom equestrian clothing is hand-sewn by seamstresses earning a living wage in United States. To learn more, visit http://www.muirneen.com.
Media contact
Shelly watts, Muirneen, +1 586-371-2023, shelly@muirneen.com
SOURCE Muirneen